August 21, 2015 by Corey A. Edwards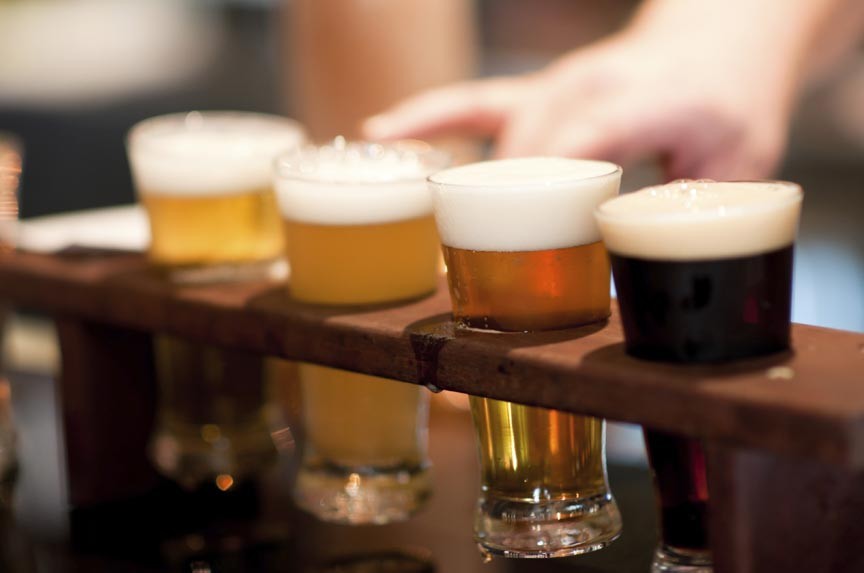 Craft beers are taking the nation by storm and Maine is a haven for microbrewers. What better way to get the inside scoop on this exciting industry (not to mention some fresh samples!) than with a Portland Craft Brewery Tour!
Whether you're a craft brewer yourself, a fan of microbrews, or just curious about the beer brewing process, a Portland craft brewery tour is just what the doctor ordered for a fun, fascinating, and potentially delicious day-trip!
The Portland, Maine area has long been home to a number of fine breweries, wineries, and distilleries. The craft brewing movement has seen scores of new breweries and craft beer venues springing up all over the region, with award-winning, hand-crafted beer featuring local flavors and ingredients as their focus.

Read the rest of this page »