May 29, 2015 by Corey A. Edwards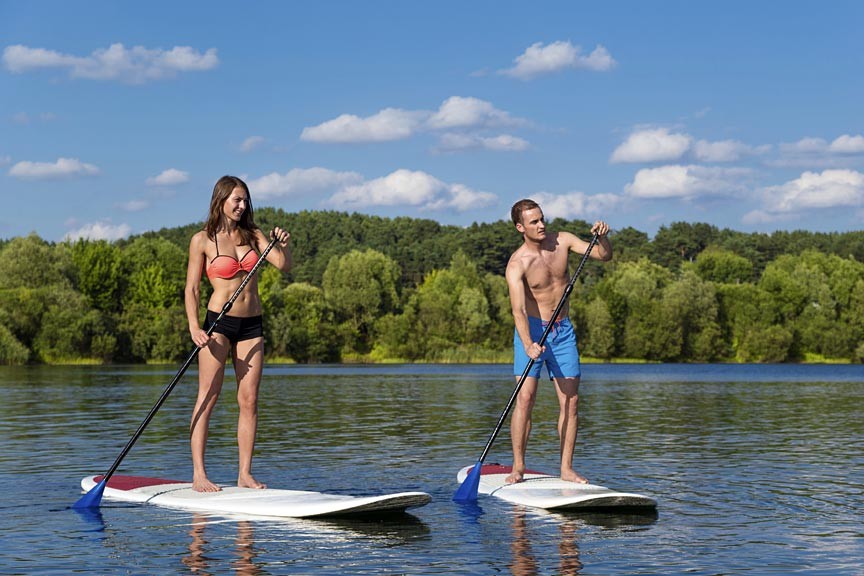 The 34th annual L.L.Bean PaddleSports Festival Weekend, also known as PaddleFest, is almost upon us: June 5th through the 7th, 2015. Will you be there?
Held across the US, wherever you find an L.L. Bean store, the annual PaddleSports Festival Weekend is a particularly huge deal here in Freeport, Maine, because Freeport was the home of Leon Leonwood Bean and remains home to the flagship store of the wildly successful business he started back in 1912 that bears his name to this day: L.L. Bean.
The annual L.L.Bean PaddleSports Festival Weekend is a celebration of the great outdoors, getting out into them, and doing so on the water in a kayak, canoe, or paddleboard: PaddleFest 2015!

Read the rest of this page »