October 2, 2015 by Corey A. Edwards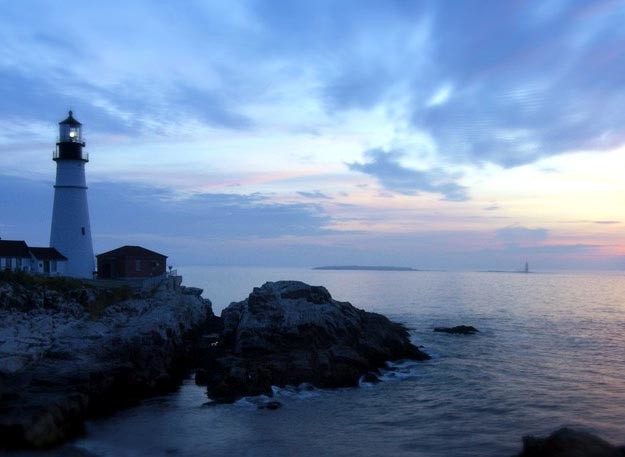 There's no better way to celebrate fall and the freedom we enjoy here in the US than with a Maine coast vacation made all the easier with Brewster House Bed & Breakfast's Freeport lodging specials!
There's no more denying it: summer is long gone and soon we'll be into the holiday season, then – ulk! – 2016! Before we fly off the handle into next year, however, there's still time to squeeze some fun out of what's left of 2015 – and that's plenty!
Autumn is a beautiful time of year to enjoy the Maine coast and we here at Brewster House Bed & Breakfast like to facilitate that with a couple of seasonal Freeport lodging specials.

Read the rest of this page »