Scott & Mary
Brewster House Bed & Breakfast, Freeport, Maine
I know, a second blog this week!  This is timely, so I had to get it to you, and I know some of you guys will jump right on this plan, whether it's the Maine Boatbuilders Show, or Bath Blarney Days, OR BOTH!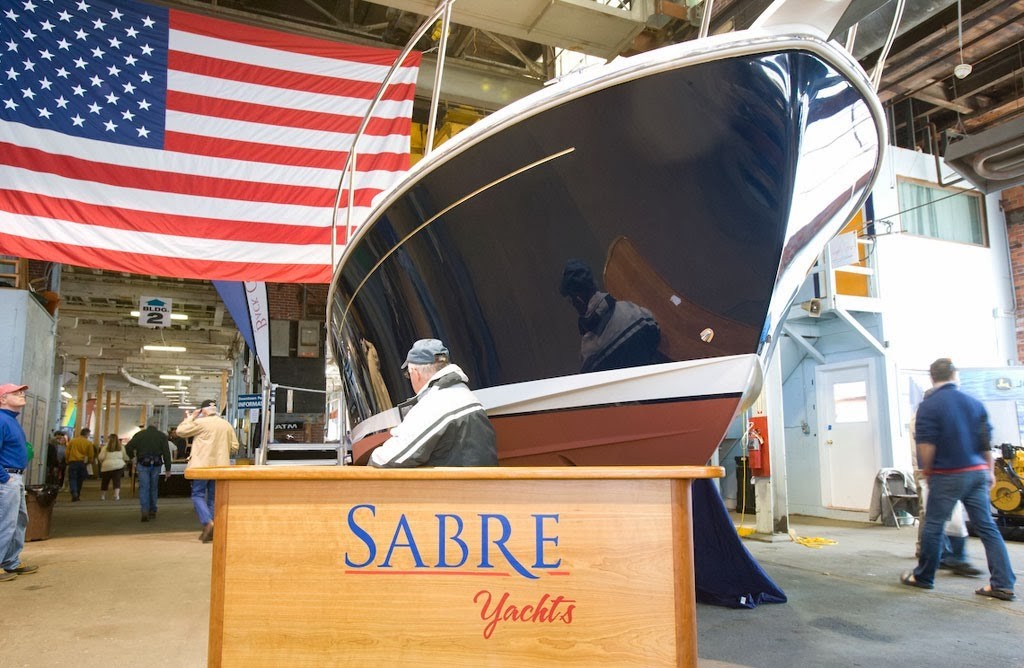 Guys, we at Brewster House are acutely aware of the ladies penchant for shopping in Freeport, and your disinterest in same, so we will be making sure that you know about all the amazing "guy stuff" for you to get excited about hereabouts!  More on these opportunities in the upcoming months!
One prime example of VERY COOL MEN THINGS to do here soon is the annual Maine Boatbuilders Show at the Portland Company Complex, 58 Fore St., Portland.  The show will be on March 14th, 15th & 16th.  This show is the amazing gathering of Maine builders of wooden, fiberglass and metal boats, from canoes to 100' yachts.  It's where you get to see, touch, feel, explore  and consider your ultimate dream fishing, sailing, cruising, or just plain farting around boat, where art meets possibility and the classic lines of gorgeous downeast hulls thrill the discerning boaters eye.  We're only 15 minutes north of Portland!  What could be better than that on an otherwise cold, dreary than indulging your fantasies?  I'll be there!!  Check it out!    
http://www.portlandcompany.com/boatShow/
As an added kiss that weekend, my favorite local museum, the Maine Maritime Museum in Bath, will be offering an evening entitled "VOICES OF THE SEA."  The third annual event will feature professional fishermen, fisherwomen and mariners speaking about their lives and challenges on the Atlantic.  In Bath, it will take place on Friday evening, 3/14 at the Museum in concert with the celebration of Bath Blarney Days, a celebration of all things Irish.  On Saturday, another version will be offered in Portland, adjacent to the Boatbuilders show, with folksinger Gordon Bok and other Maine marine artists and poets on the evening following the show.  Learn more at http://mainemaritimemuseum.org/events/voices-sea/!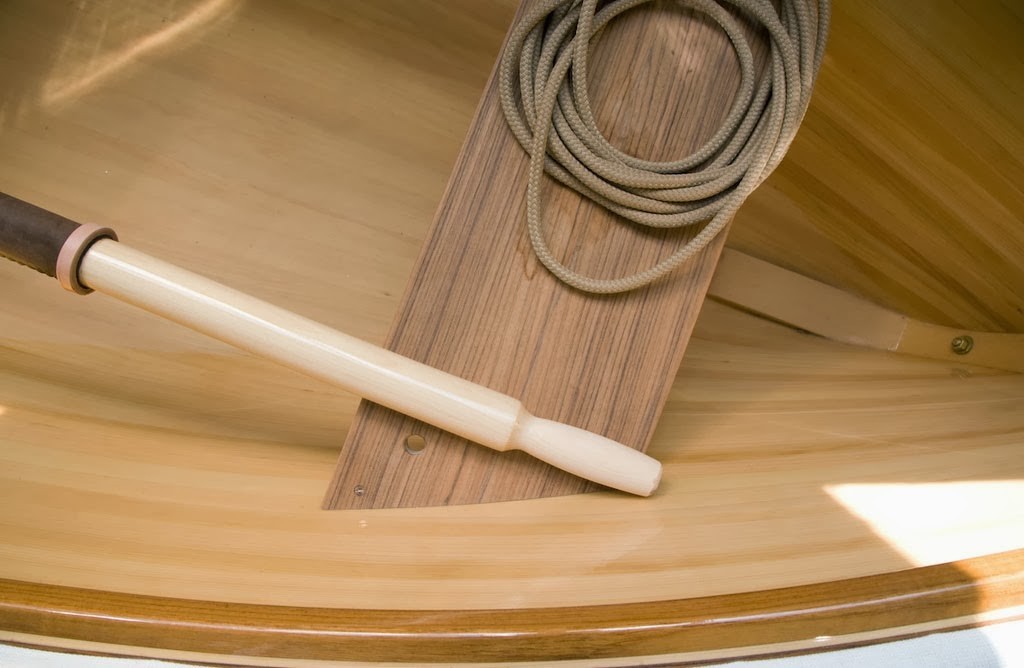 What better base for your comfort and weekend away than Brewster House?  We'd love to share the show and weekend with you, and hey, your Lady will want a say in your boat choice!  In March and April, we offer our Spring Serenity Special, which offers 3 nights for the price of two.  Come and visit and book your favorite room at
http://www.brewsterhouse.com
!
You'll die for Mary's breakfast and afternoon cookies!  We just finished redoing the Cape Elizabeth and Cape Neddick rooms, check them out (new photos not on the web yet)!