Cycle Maine this May to get ready for your summer events!  As a former New York City cyclist, I was downright giddy on my maiden voyage here– hundreds of miles to explore and relatively light motorist traffic sharing the road. You'll delight in all the options to explore our beautiful coast and build up your base.  Just ask for some of my favorite routes leaving right from our door.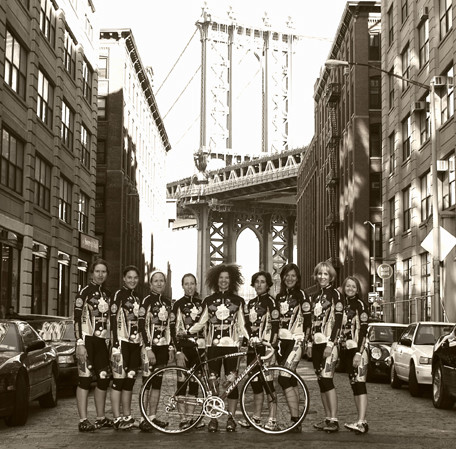 Then come back this summer for these great events right here in Freeport:
JUNE 4th–The Maine Women's Ride, departing from our neighbor LL Bean, offers a fun and supportive atmosphere geared toward women and girls of all ages and abilities.  Spend the day enjoying a 25, 50 or 62 mile route and return to our home to relax on on the porch and bask in your achievement.
AUGUST 26-27th — Farm to Fork Fondo highlights the symbiotic relationship between cyclists, farmers and beautiful landscapes.  Participants enjoy the locally sourced bounty at all rest stops as well as the "Meet the Farmers" Dinner on Saturday night.  The team at Wrenegade Sports has put together a terrific event and donates to the farmers it features.
SEPTEMBER 16th — Are you're a tri-geek like me?  Then you owe it to yourself to put the Lobsterman Triathlon on your calendar this year.  This Olympic distance event uses beautiful Winslow Park for the swim and transitions.   Get another "PR" on Saturday and enjoy chef Dave's "PB" when you delight in the delicious 3 course breakfast the next day.
And I haven't forgotten one of the great joys of spring…shop for your new kit or the latest accessories at the The LL Bean Bike, Boat and Ski store open 24 hrs/ 7 days.
So why wait?  We've got all your bases covered- great accommodations, delicious food and training routes mapped out- book your May training with us now and pick your favorite room for your return trip this summer.  I'll even accompany you if you're in need of a tour guide.
Happy Cycling!#Cycle Maine this May