December 18, 2015 by Corey A. Edwards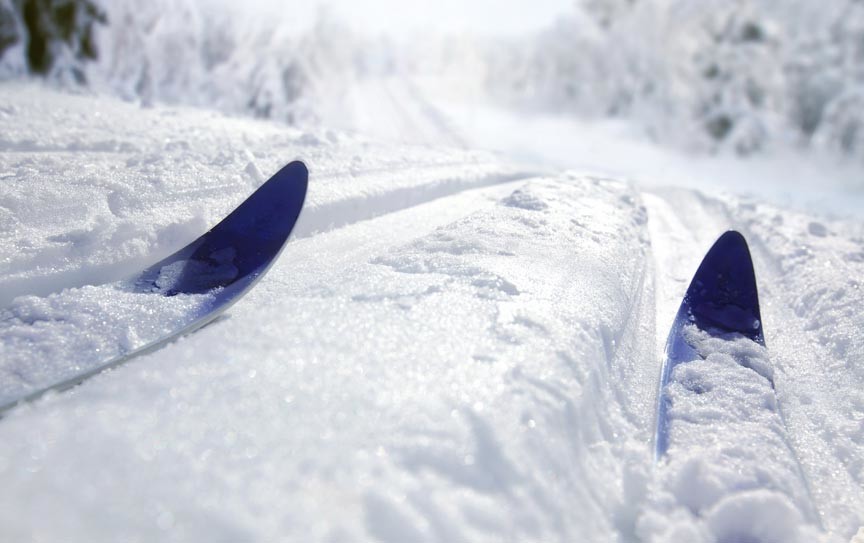 SNOW in the forecast this week!  Book now for some great winter fun!
Summer's long gone but that's no reason to fret. Freeport skiing and snowshoeing opportunities are many so, when old man winter comes calling, the only thing to do is grab your coat, hat and mittens and join in!
Ah, winter. Summer gets more of the press and longing but who among us who have experienced a good day on skis, snowshoes, or a sled hasn't enjoyed the activity as much, if not more, than a hot day under the sun? Plus, there's the coming back in to warm yourself by the fire with a mug of hot cocoa to look forward to!
While Freeport's location on the Maine coast puts us a bit out of the way for any of the nearest alpine ski centers, the L.L.Bean flagship store and campus call us home, so you know there are plenty of local areas and support for cross-country skiing, snowshoeing, and sledding.
Read the rest of this page »
December 7, 2015 by Corey A. Edwards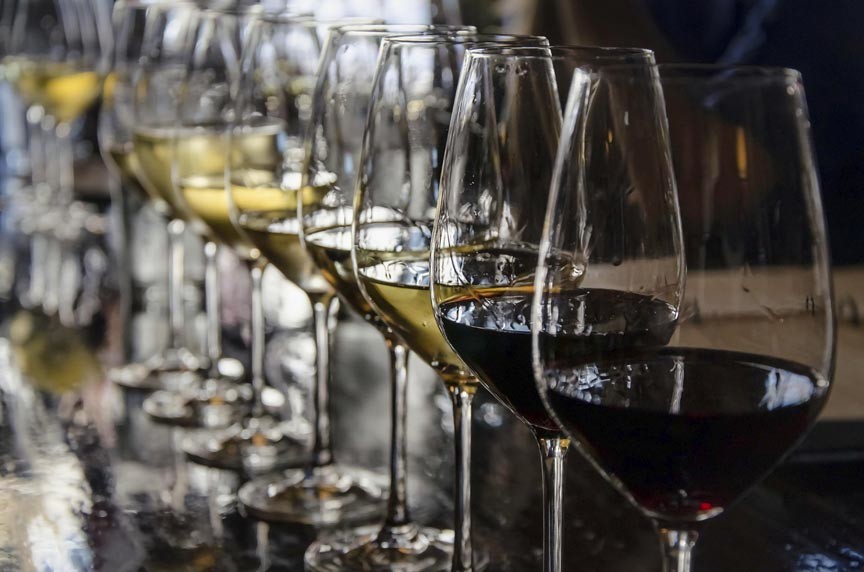 Interested in learning more about wine pairing while visiting some of the best restaurants in Portland? Build your wine-tasting knowledge and skills with Wine Wise's Wine and Food Walks!
Wine Wise is a wine education events company out of Portland, ME that provides not just wine-tasting information but wine-tasting adventures in Portland, the Kennebunks, Camden, Ogunquit, and other locals within and without Maine.
Founded by sommelier Erica Archer, Wine Wise's Wine and Food Walks take you on a journey of the senses via visits to vibrant venues and through discussion about what makes wines unique and representative of their region.
Read the rest of this page »
November 20, 2015 by Corey A. Edwards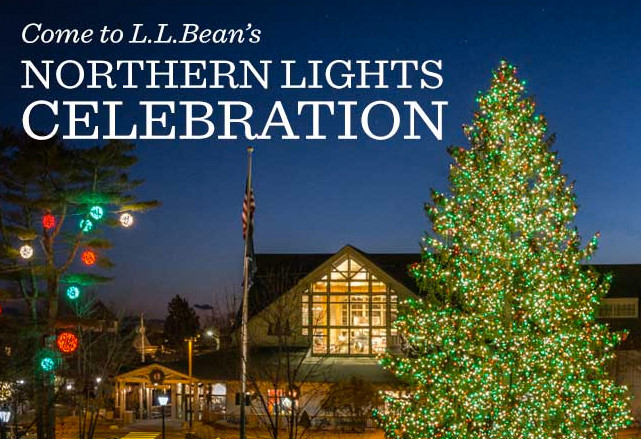 Having the L.L.Bean Flagship Campus in our town of Freeport, Maine can be pretty exciting, as they hold a lot of big events throughout the year and help to make the holidays brighter with things like the L.L.Bean Northern Lights Celebration!
Fans of the great outdoors already find the L.L.Bean Flagship Campus in Freeport an exciting event but, for those less enthusiastic about thermal underwear and kayak accessories, a visit to the L.L.Bean Flagship Campus can still surprise and delight – especially around the holidays when they go all out to spread the spirit of the season
Read the rest of this page »
November 6, 2015 by Corey A. Edwards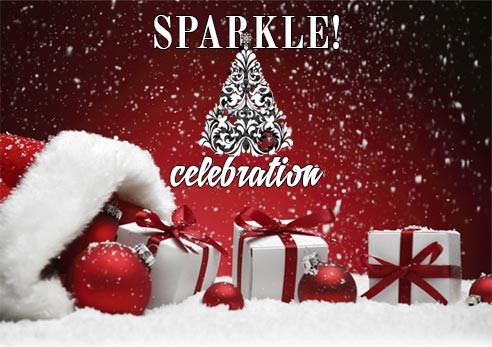 Looking for a great new way to celebrate the holiday season as well as get some fantastic shopping in? Come to Freeport, Maine for the Sparkle Celebration Weekend, December 4th through the 6th, 2015, and see why it's been a beloved Maine tradition for 22 years!
Much more than just a shopping promotion, Freeport's Sparkle Celebration Weekend is true fun and holiday tradition for everyone, guaranteed to transform even the most confirmed Scrooge into a happy elf with Christmas themed events and decorations, incredible selections and deals in the shops, free hot cocoa, horse-drawn carriage rides, a synchronized Musical Holiday Light Show with over 25,000 lights, and more.
Read the rest of this page »
October 16, 2015 by Corey A. Edwards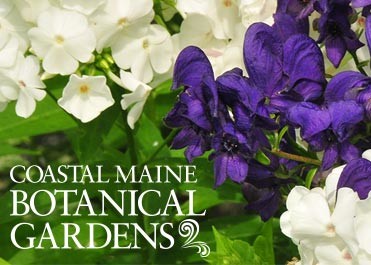 Coastal Maine Botanical Gardens in Boothbay, ME are always a great place to visit – but once they turn it into Gardens Aglow, Maine's largest light display for the holidays …
Coastal Maine Botanical Gardens – almost 250 acres in Boothbay, Maine, including a kilometer of tidal waterfront – is open daily from April 15th through October 31st, attracting thousands of visitors from all over the nation and world to see the dramatic topography and hundreds of native plant species beautifully maintained and thriving: daffodils, magnolias, rhododendron, azalea, geranium, iris, trillium, spirea, delphinium, clematis and much, much more resplendent in their own, protected heaven, here on the Maine coast.
Read the rest of this page »
October 2, 2015 by Corey A. Edwards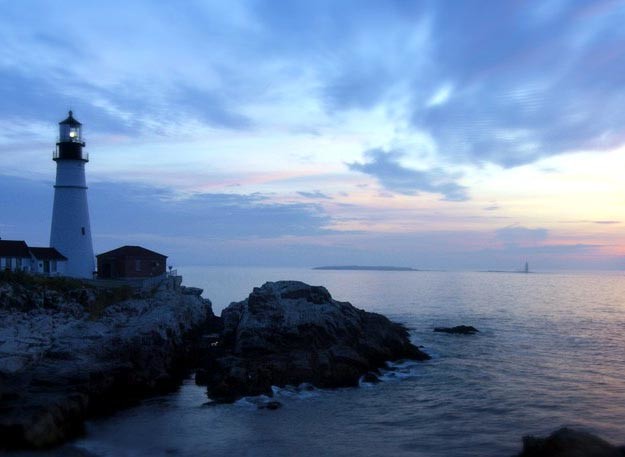 There's no better way to celebrate fall and the freedom we enjoy here in the US than with a Maine coast vacation made all the easier with Brewster House Bed & Breakfast's Freeport lodging specials!
There's no more denying it: summer is long gone and soon we'll be into the holiday season, then – ulk! – 2016! Before we fly off the handle into next year, however, there's still time to squeeze some fun out of what's left of 2015 – and that's plenty!
Autumn is a beautiful time of year to enjoy the Maine coast and we here at Brewster House Bed & Breakfast like to facilitate that with a couple of seasonal Freeport lodging specials.
Read the rest of this page »
September 18, 2015 by Corey A. Edwards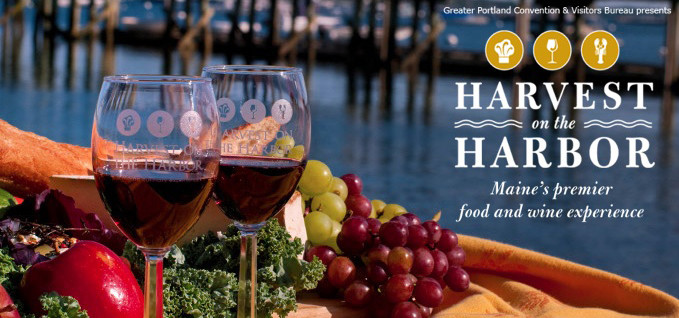 Harvest on the Harbor is Maine's premiere, annual food and wine festival, offering you the opportunity to eat and drink exceptional food, beer, wine, and spirits along with award-winning chefs, presentations, and live entertainment – all on Portland's waterfront: October 21st through the 25th, 2015!
A Portland fall tradition, the 8th annual Harvest On The Harbor is a five-day event that brings local chefs and vineyards from around the US to Portland to showcase their talents and products – not to mention all the gastronomes, gourmands, and epicures like yourself who come to sip, sup, and sigh over all the offerings.
Read the rest of this page »
September 4, 2015 by Corey A. Edwards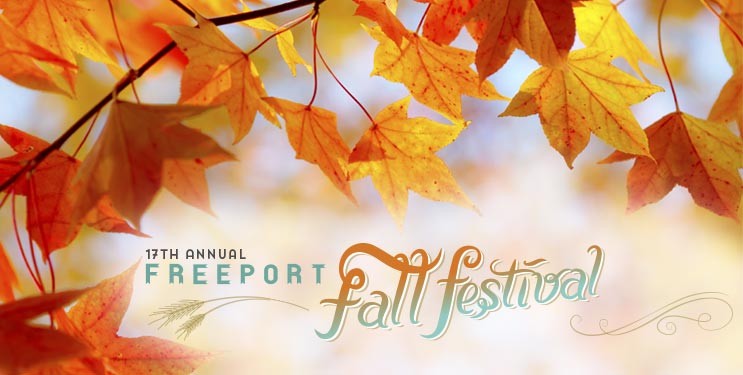 More evidence that autumn in all it's multi-hued glory is just around the corner: Freeport, ME is busy gearing up for the 17th Annual Freeport Fall Festival, scheduled for the weekend of October 3rd and 4th, 2015.
The Freeport Fall Festival has become a regional tradition that attracts thousands of people to Freeport for a weekend of art, music, food, drink, and – natch – fun!
Read the rest of this page »
August 21, 2015 by Corey A. Edwards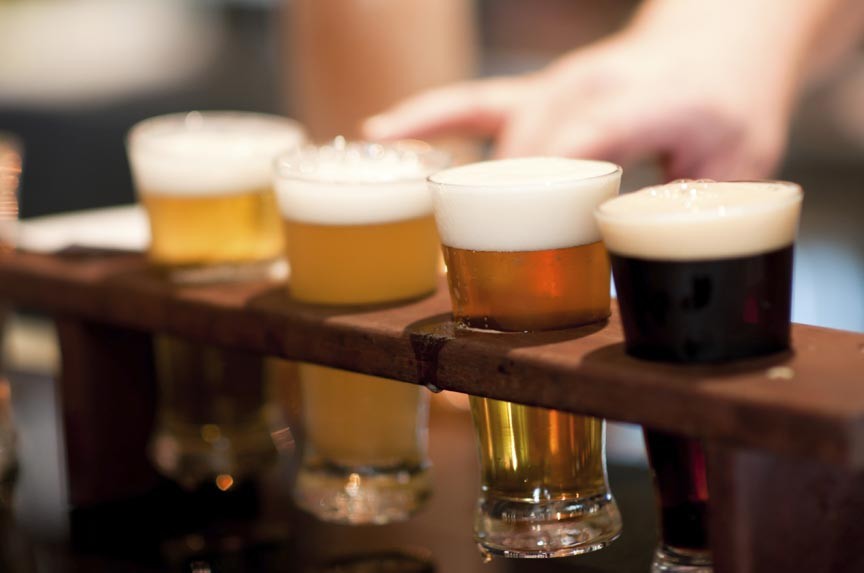 Craft beers are taking the nation by storm and Maine is a haven for microbrewers. What better way to get the inside scoop on this exciting industry (not to mention some fresh samples!) than with a Portland Craft Brewery Tour!
Whether you're a craft brewer yourself, a fan of microbrews, or just curious about the beer brewing process, a Portland craft brewery tour is just what the doctor ordered for a fun, fascinating, and potentially delicious day-trip!
The Portland, Maine area has long been home to a number of fine breweries, wineries, and distilleries. The craft brewing movement has seen scores of new breweries and craft beer venues springing up all over the region, with award-winning, hand-crafted beer featuring local flavors and ingredients as their focus.
Read the rest of this page »
August 7, 2015 by Corey A. Edwards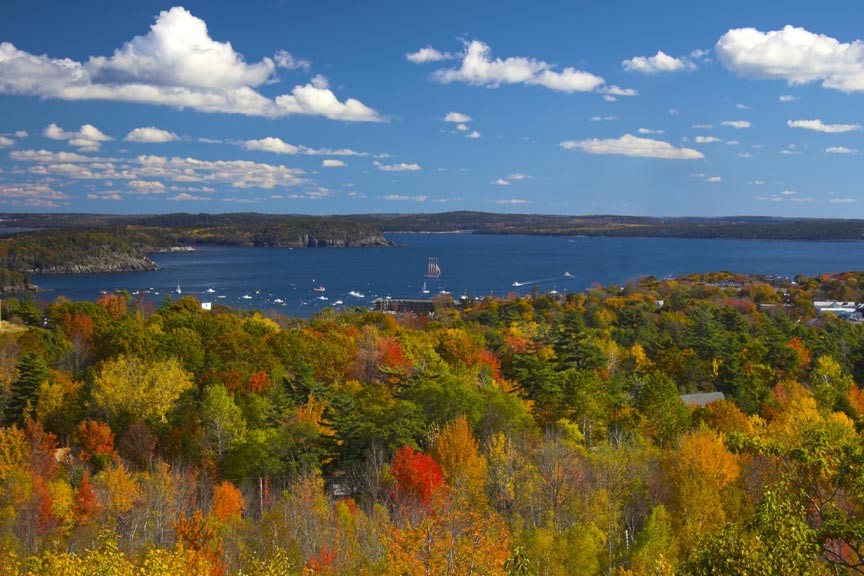 Summer is cruising by with alarming speed but that only means autumn is on the way and with it an opportunity to take in one of the most beautiful sights around: the annual, natural fireworks display that is Maine fall foliage!
There's nothing quite as spectacular as the spectrum of warm and bright, earthy hues that slowly takes over summer's greens to dress the landscape in an eye-pleasing crazy-quilt of oranges and reds, yellows, tans, and browns. Nowhere in the US – perhaps the world! – is this transformation more evident and stunning than in New England. Of all the New England states, though we may be a bit biased, Maine fall foliage, with its 57 species of broadleaved trees, is the most resplendent, the most worthy of your attention.
Read the rest of this page »