Pricing Details:
Seeking a safer travel alternative? Need a change of scenery for your family?  We get it, and want to offer a safe, smart, comfortable solution:  A Brewster House Takeover aka We're All INN!
The Brewster House makes the perfect destination.  Our 7 rooms can offer you and yours the chance to get closer than 6 feet and without the added stress of interacting with strangers.  You'll enjoy Dave's delicious 3 course breakfasts, a 24/7 kegerator with 5 Maine craft beers, and your luxury room with private bath, while freely moving about the parlour, sunlit porch and inviting backyard fire pit stocked with S'mores essentials for all.   Oh and there's WiFi throughout if you insist on having a zoom meeting while you're here, just for the fun of it!
Freeport offers the perfect respite along the picturesque Casco Bay rich in four season enjoyment plus the added reassurance of a returning to a home all to yourself.  We're here to point you to all the great things to see and do so you can focus on the important sharing quality time with your closest.
Call us for availability, special "All Inn" rates and ask about the additional incentives to book midweek!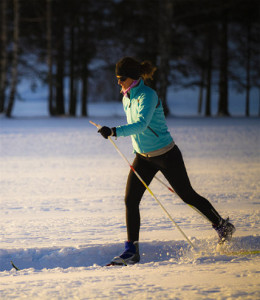 We'll help you feel safe and confident when you stay with us at the Brewster House.
Filed under: Beer Enthusiasts, Foodies, GastroBnB, Group Packages, Rest and Relaxation
Select an offer type to see other similar offers