Dates Offered:
7/2/2020
-
9/7/2020
Pricing Details:
$456 includes Breakfast & Tax
Get Gas'd UP, here!

Our Tri-State Travel Deal :  Book a 2 night stay with us this summer and we'll pick up your gas!
As of July 3rd our friends from New York, New Jersey & Connecticut can travel here to Maine without impediment.
We'll show you our favorite hikes, point you to the best lobster roll and ensure you rest knowing we're taking great care to provide a healthy home for you to relax.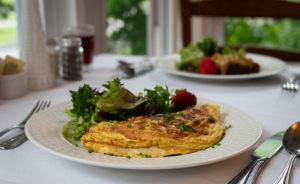 Be the first to book and get a complimentary room upgrade.
Rates include a delicious 3 course breakfast plus a $50 Gas Card!
Use the code Ex-PAT when you book
Special Bonus for longer stays….add a 4th night for just $19!*
*Offer valid for summer 2020 Stays; Not to be combined with other others and only when booked direct.
Read More about all the extra care we are taking to welcome you to our  home.
Filed under: GastroBnB, Rest and Relaxation, Summer Packages
Select an offer type to see other similar offers