October 1, 2020 by Kelleigh Dulany
Early Bird Shopping Saturday, November 7th.
Early bird shopping used to be reserved for the intrepid shoppers that set that alarm clock, braved crowds and the streets at 6a for exclusive deals.  This year the deals will be had even if you hit the snooze button.  A full day of deep discounts for all ready to cross holiday items off their list and support our local businesses.
Reserve a 2 night stay with us and we'll treat you to that coffee recharge at Coffee By Design AND a your celebratory toast at your Tuscan Brick Oven Bistro lunch.
May 21, 2020 by Kelleigh Dulany
Seeking a safer travel alternative? Need a change of scenery for your family?  We get it, and want to offer a safe, smart, comfortable solution:  A Brewster House Takeover aka We're All INN!
The Brewster House makes the perfect destination.  Our 7 rooms can offer you and yours the chance to get closer than 6 feet and without the added stress of interacting with strangers.  You'll enjoy Dave's delicious 3 course breakfasts, a 24/7 kegerator with 5 Maine craft beers, and your luxury room with private bath, while freely moving about the parlour, sunlit porch and inviting backyard fire pit stocked with S'mores essentials for all.   Oh and there's WiFi throughout if you insist on having a zoom meeting while you're here, just for the fun of it!
Freeport offers the perfect respite along the picturesque Casco Bay rich in four season enjoyment plus the added reassurance of a returning to a home all to yourself.  We're here to point you to all the great things to see and do so you can focus on the important sharing quality time with your closest.
Call us for availability, special "All Inn" rates and ask about the additional incentives to book midweek!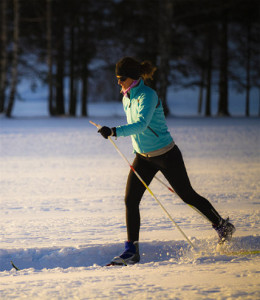 We'll help you feel safe and confident when you stay with us at the Brewster House.
April 28, 2014 by insideout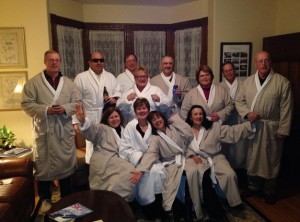 Been thinking off and on for years about reconnecting with family, college buddies, your old neighborhood, service friends?? In the spirit of 1 + 1 = 3, we can make that so easy, while you help us share your good times when we might otherwise be lonely!! You have the run of the inn, including gas fireplace living room, our unusually elegant, extravagant breakfast when you want it, great shopping an recreational distractions (LL Bean's Discovery Center), Great restaurants, close access to Portland. All for just over ½ price!!! Can wait to host all of our old neighbors in 2 weeks!!
This special is based on off-season rates and times, and whole inn availability, including November, and January through April.
April 28, 2014 by insideout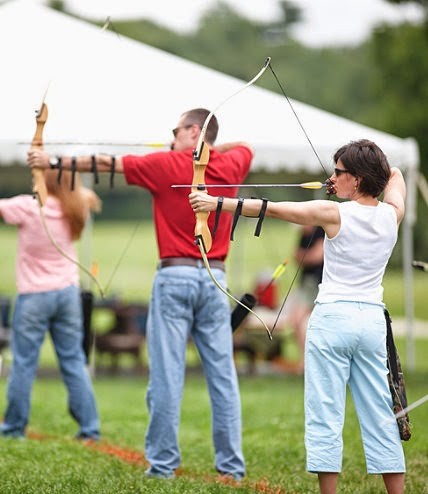 If you think all there is to do in Freeport is shopping, you couldn't be more wrong!! Do you know about the amazing outdoor learning/ adventure experiences LL Bean offers? …And they do so for incredibly short money!! So, this package is about coming here not only to play, but to learn to broaden your world and open new horizons! You can learn such diverse skills as snow-shoeing, cross-country skiing, kayaking (salt or fresh water), canoeing, archery, fly-fishing, skeet shooting, paddle boarding & more!
Come spend two nights in our comfortable, relaxing inn, pick your activity (making sure it's available when you want to come) , and we'll make the reservation for you. To enhance your weekend, we'll include a $50 LL Bean gift certificate, a bottle of wine from our wine cellar to welcome you back from your adventure, and a $50 gift certificate to Azure Cafe to top-off your excellent day with an excellent dinner!
Understand that there is some price variability with the LL Bean Adventures as they vary in price (as indicated on the website), most being $20 – $69/ day/ person.
2 nights and 2 gourmet breakfasts @ Brewster House
LL Bean Outdoor Adventure school outing
Bottle of wine from Brewster House wine cellars
$50 gift certificate to Tuscan Bistro in Freeport
$50 LL Bean Gift Certificate
Packages start at $498!. Call for details.