June 19, 2015 by Corey A. Edwards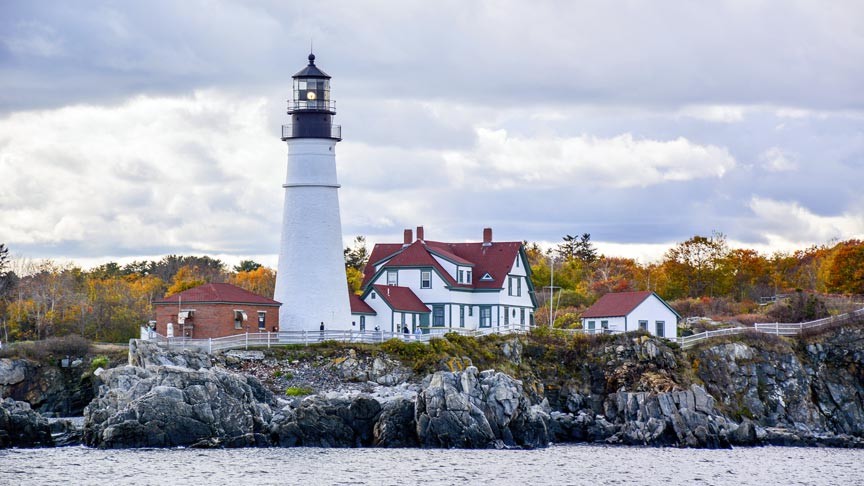 Casco Bay, Maine is home to many small and large islands, lighthouses, history, and wildlife. A Casco Bay cruise is a great way to see all this and more!
Casco Bay has seven lighthouses and so many islands they are often referred to as the Calendar Islands, as in: "you can visit a different island for every day of the year." A touch of hyperbole, certainly, but there are a lot of islands in Casco Bay and exploring them with a Casco Bay cruise is a very popular thing to do.
Casco Bay Island Transit District, also known as Casco Bay Lines, is the ferry system providing passenger, freight, postal and vehicle ferry service to the islands of Casco Bay from Portland, Maine. They're also your passport to a Casco Bay cruise!
Read the rest of this page »