December 7, 2015 by Corey A. Edwards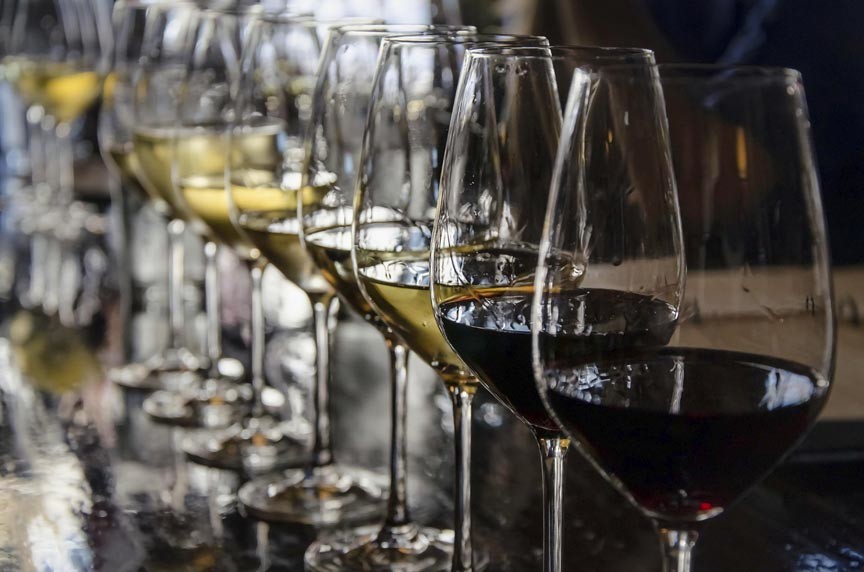 Interested in learning more about wine pairing while visiting some of the best restaurants in Portland? Build your wine-tasting knowledge and skills with Wine Wise's Wine and Food Walks!
Wine Wise is a wine education events company out of Portland, ME that provides not just wine-tasting information but wine-tasting adventures in Portland, the Kennebunks, Camden, Ogunquit, and other locals within and without Maine.
Founded by sommelier Erica Archer, Wine Wise's Wine and Food Walks take you on a journey of the senses via visits to vibrant venues and through discussion about what makes wines unique and representative of their region.
Read the rest of this page »
April 4, 2015 by insideout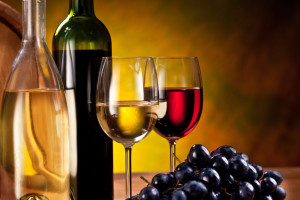 On Saturday, April 11, 2015, 2:45-5:00 pm, join the Wine (and food) Walk on Congress Street in Portland, Maine, as hosted by Wine Wise, who specializes in wine education, enjoyment, and experience. Tickets are $49 in advance and $55 (if available) the day of the event, and can be purchased here.
Sommelier Erica Archer will be your guide as you explore both the edible and potable tastes along Congress Street, starting with Congress Squared. It is guaranteed to be an exploration of delicious, savory wines paired with undeniably delectable foods as you make your way to each location. Because a Sommelier is
Read the rest of this page »