August 7, 2015 by Corey A. Edwards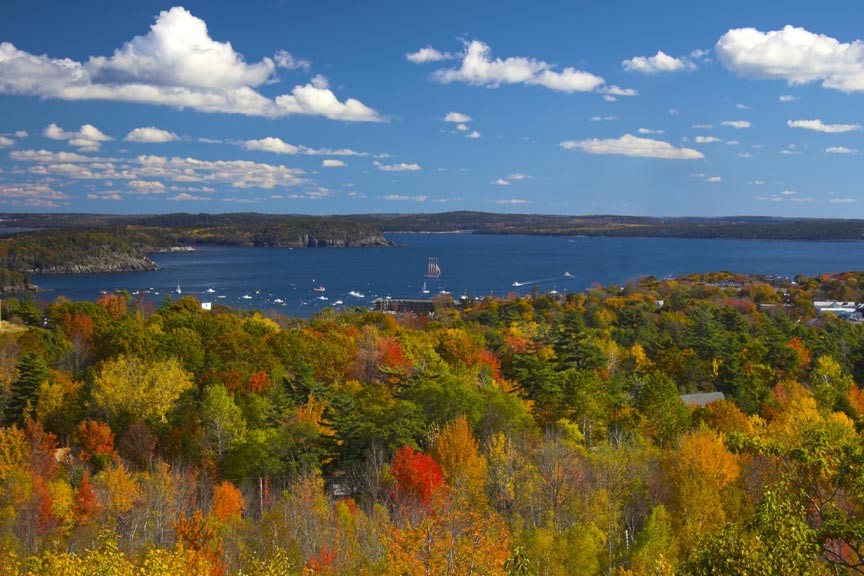 Summer is cruising by with alarming speed but that only means autumn is on the way and with it an opportunity to take in one of the most beautiful sights around: the annual, natural fireworks display that is Maine fall foliage!
There's nothing quite as spectacular as the spectrum of warm and bright, earthy hues that slowly takes over summer's greens to dress the landscape in an eye-pleasing crazy-quilt of oranges and reds, yellows, tans, and browns. Nowhere in the US – perhaps the world! – is this transformation more evident and stunning than in New England. Of all the New England states, though we may be a bit biased, Maine fall foliage, with its 57 species of broadleaved trees, is the most resplendent, the most worthy of your attention.
Read the rest of this page »