November 6, 2015 by Corey A. Edwards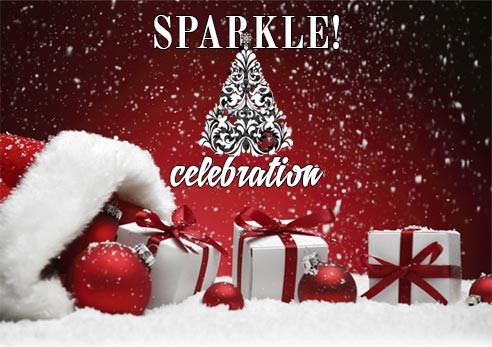 Looking for a great new way to celebrate the holiday season as well as get some fantastic shopping in? Come to Freeport, Maine for the Sparkle Celebration Weekend, December 4th through the 6th, 2015, and see why it's been a beloved Maine tradition for 22 years!
Much more than just a shopping promotion, Freeport's Sparkle Celebration Weekend is true fun and holiday tradition for everyone, guaranteed to transform even the most confirmed Scrooge into a happy elf with Christmas themed events and decorations, incredible selections and deals in the shops, free hot cocoa, horse-drawn carriage rides, a synchronized Musical Holiday Light Show with over 25,000 lights, and more.
Read the rest of this page »