November 19, 2019 by Kelleigh Dulany
The holidays are a particularly special time to visit our village- it's called Sparkle Celebration after all.  LL Bean, Visit Freeport and many local retailers put on quite a show from the Parade of Lights kick off featuring the arrival of Santa down Main Street aboard a yacht, to the Talking Christmas Tree, live reindeer, LL Bean's Northern Lights display, holiday shopping, live music, food & wine tastings, arts & crafts and lots more all around town.
You can holiday sho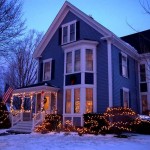 p anywhere…but why not make it a truly special weekend of it with a stay with us.  Fresh baked cookies upon your arrival, Maine craft beer on tap 24/7 and a delicious 3 course breakfast every morning.  Spend your days exploring!…be it the great indoors for the perfect holiday gift or the great outdoors at one of several start parks.  Then take in the live entertainment with the Freeport Community Players performing The Home Time Radio Hour or check out the acts featured at Cadenza from tributes to John Mellencamp to Susan Tedeschi to Motown and more.
The celebration spans TWO weekends in December.   Don't take our word for it!..Experience the beauty of New England at the holidays for yourself.  Hurry...reserve your fireplace'd room today
May 29, 2015 by Corey A. Edwards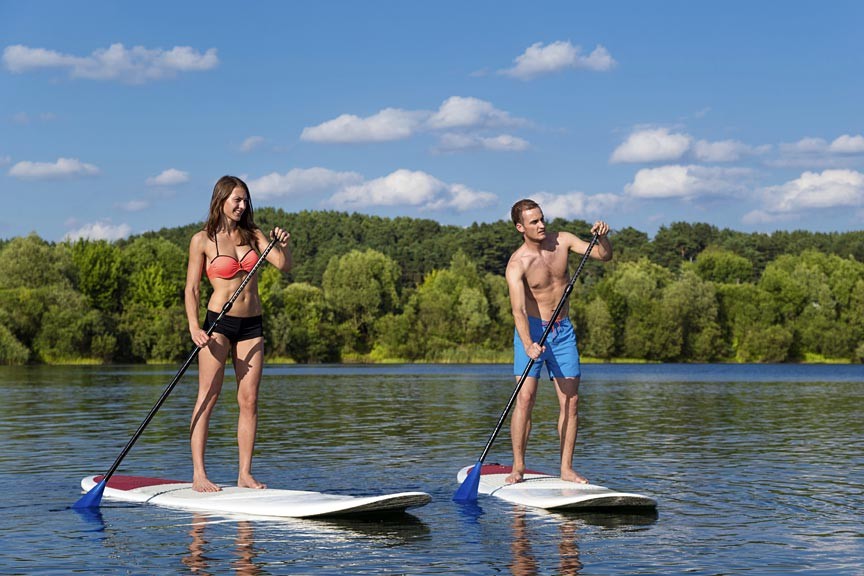 The 34th annual L.L.Bean PaddleSports Festival Weekend, also known as PaddleFest, is almost upon us: June 5th through the 7th, 2015. Will you be there?
Held across the US, wherever you find an L.L. Bean store, the annual PaddleSports Festival Weekend is a particularly huge deal here in Freeport, Maine, because Freeport was the home of Leon Leonwood Bean and remains home to the flagship store of the wildly successful business he started back in 1912 that bears his name to this day: L.L. Bean.
The annual L.L.Bean PaddleSports Festival Weekend is a celebration of the great outdoors, getting out into them, and doing so on the water in a kayak, canoe, or paddleboard: PaddleFest 2015!
Read the rest of this page »
May 16, 2015 by Corey A. Edwards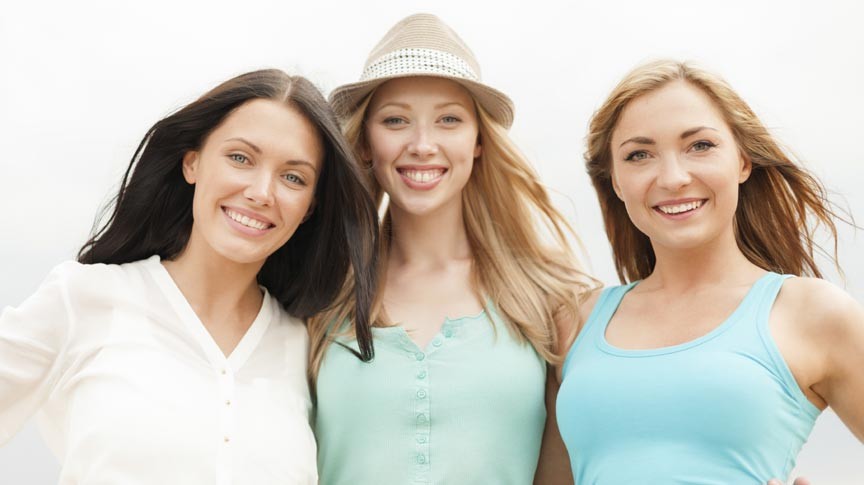 After the long winter and slow start to spring, what better way to bust out into summer than by taking advantage of the Freeport Girlfriend's Getaway Weekend – June 5-7, 2015!
Freeport, Maine is always good for a relaxing vacation, what with all the great shops, galleries, restaurants, and other attractions in town – but our draw just became even stronger with the Freeport Girlfriend's Getaway!
The Freeport Girlfriend's Getaway takes all the great reasons to visit Freeport and adds an eye-popping selection of specials, savings, packages, tastings, and events on top, making the weekend of June 5th through the 7th in Freeport one you'll hate yourself for missing!
Read the rest of this page »