December 7, 2015 by Corey A. Edwards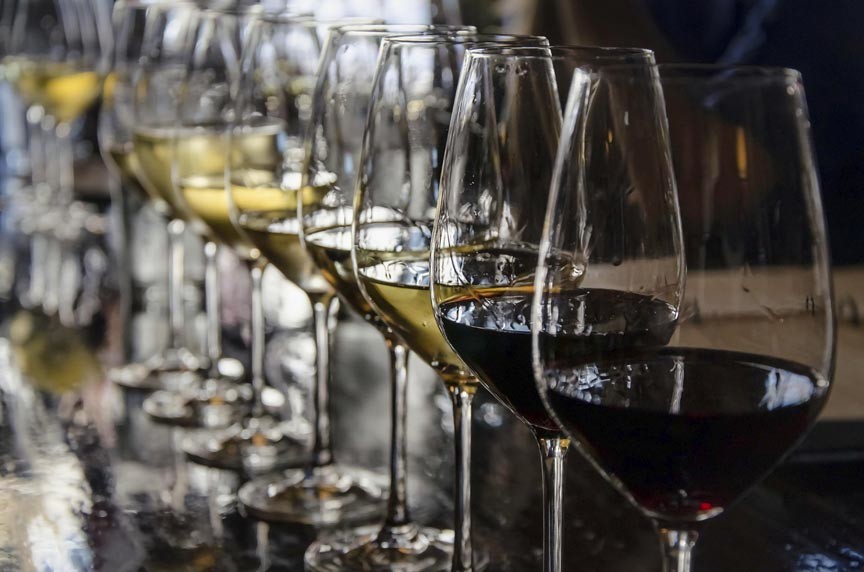 Interested in learning more about wine pairing while visiting some of the best restaurants in Portland? Build your wine-tasting knowledge and skills with Wine Wise's Wine and Food Walks!
Wine Wise is a wine education events company out of Portland, ME that provides not just wine-tasting information but wine-tasting adventures in Portland, the Kennebunks, Camden, Ogunquit, and other locals within and without Maine.
Founded by sommelier Erica Archer, Wine Wise's Wine and Food Walks take you on a journey of the senses via visits to vibrant venues and through discussion about what makes wines unique and representative of their region.
Read the rest of this page »
January 19, 2015 by Corey A. Edwards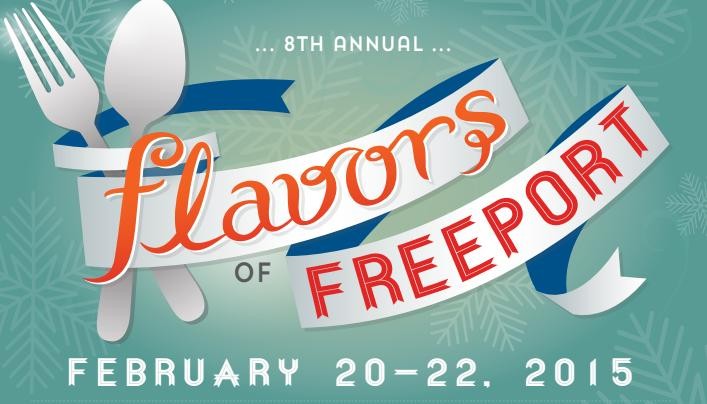 The 8th annual return of Freeport, Maine's foodie-fest – Flavors of Freeport – is scheduled for February 20th through the 22nd, 2015 with a host of culinary events including a lobster brunch, cocktail competition, and creating your own doughnut!
Flavors of Freeport is a premier, culinary event highlighting Maine's rich and diverse food scene. Chefs, restaurants, distillers, and other stars in the Maine food firmament come out to showcase their very best talents and offerings for your palate's benefit
Read the rest of this page »