October 2, 2015 by Corey A. Edwards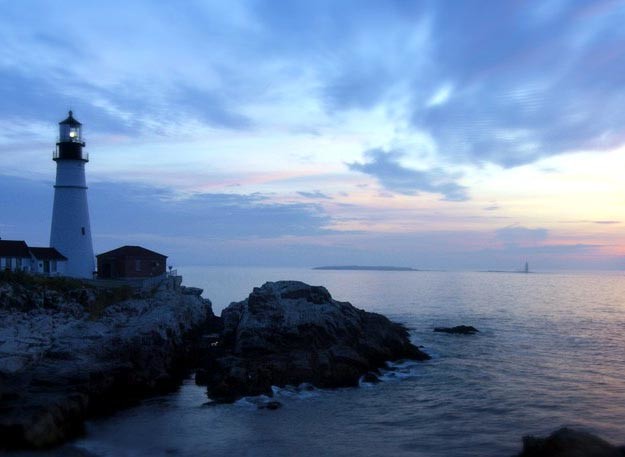 There's no better way to celebrate fall and the freedom we enjoy here in the US than with a Maine coast vacation made all the easier with Brewster House Bed & Breakfast's Freeport lodging specials!
There's no more denying it: summer is long gone and soon we'll be into the holiday season, then – ulk! – 2016! Before we fly off the handle into next year, however, there's still time to squeeze some fun out of what's left of 2015 – and that's plenty!
Autumn is a beautiful time of year to enjoy the Maine coast and we here at Brewster House Bed & Breakfast like to facilitate that with a couple of seasonal Freeport lodging specials.
Read the rest of this page »
September 18, 2015 by Corey A. Edwards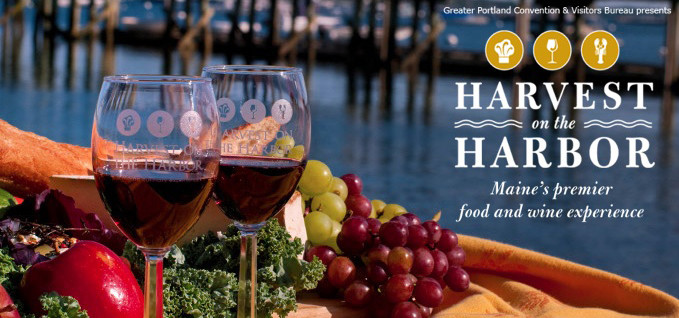 Harvest on the Harbor is Maine's premiere, annual food and wine festival, offering you the opportunity to eat and drink exceptional food, beer, wine, and spirits along with award-winning chefs, presentations, and live entertainment – all on Portland's waterfront: October 21st through the 25th, 2015!
A Portland fall tradition, the 8th annual Harvest On The Harbor is a five-day event that brings local chefs and vineyards from around the US to Portland to showcase their talents and products – not to mention all the gastronomes, gourmands, and epicures like yourself who come to sip, sup, and sigh over all the offerings.
Read the rest of this page »