May 16, 2015 by Corey A. Edwards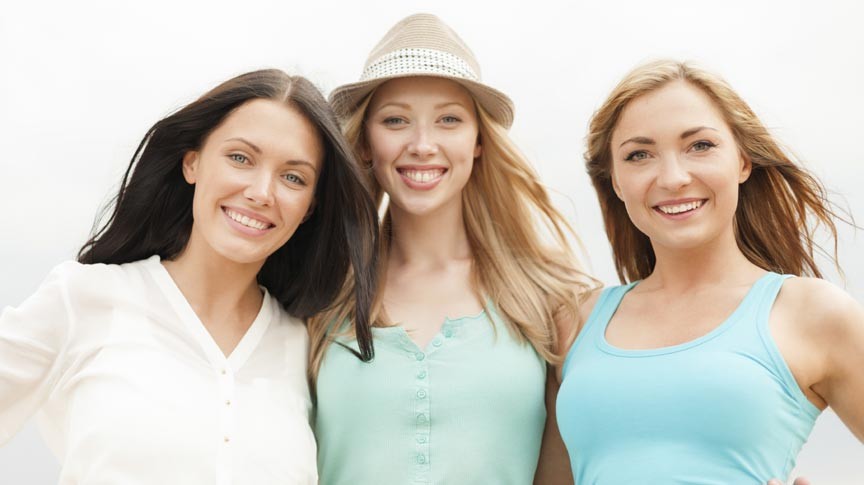 After the long winter and slow start to spring, what better way to bust out into summer than by taking advantage of the Freeport Girlfriend's Getaway Weekend – June 5-7, 2015!
Freeport, Maine is always good for a relaxing vacation, what with all the great shops, galleries, restaurants, and other attractions in town – but our draw just became even stronger with the Freeport Girlfriend's Getaway!
The Freeport Girlfriend's Getaway takes all the great reasons to visit Freeport and adds an eye-popping selection of specials, savings, packages, tastings, and events on top, making the weekend of June 5th through the 7th in Freeport one you'll hate yourself for missing!
Read the rest of this page »