December 7, 2015 by Corey A. Edwards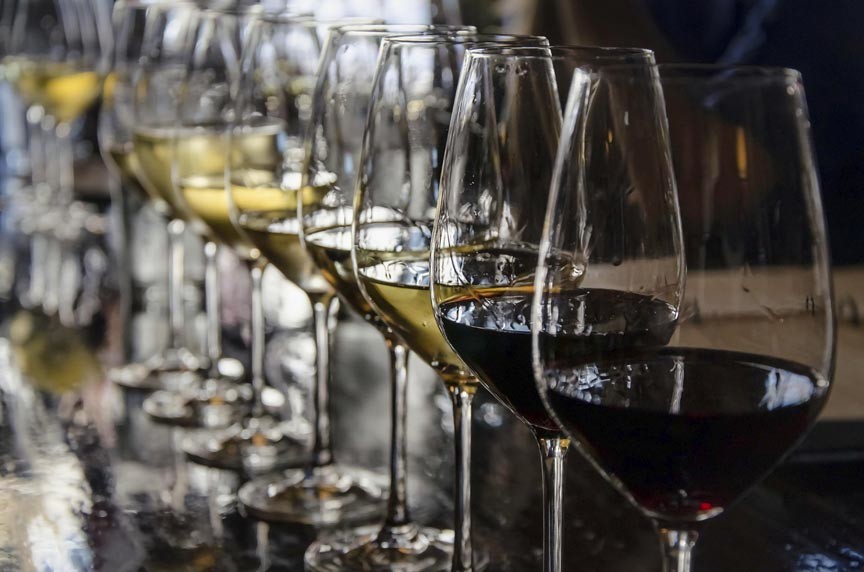 Interested in learning more about wine pairing while visiting some of the best restaurants in Portland? Build your wine-tasting knowledge and skills with Wine Wise's Wine and Food Walks!
Wine Wise is a wine education events company out of Portland, ME that provides not just wine-tasting information but wine-tasting adventures in Portland, the Kennebunks, Camden, Ogunquit, and other locals within and without Maine.
Founded by sommelier Erica Archer, Wine Wise's Wine and Food Walks take you on a journey of the senses via visits to vibrant venues and through discussion about what makes wines unique and representative of their region.
Read the rest of this page »