December 18, 2015 by Corey A. Edwards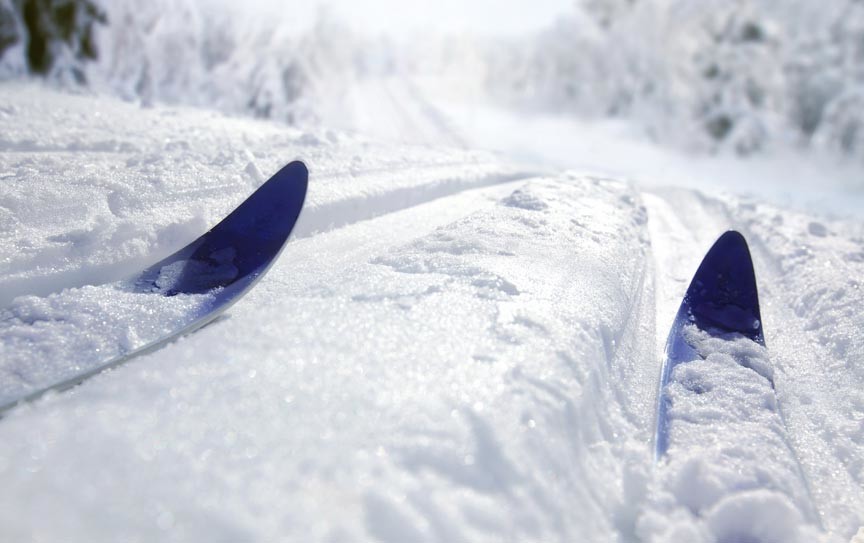 SNOW in the forecast this week!  Book now for some great winter fun!
Summer's long gone but that's no reason to fret. Freeport skiing and snowshoeing opportunities are many so, when old man winter comes calling, the only thing to do is grab your coat, hat and mittens and join in!
Ah, winter. Summer gets more of the press and longing but who among us who have experienced a good day on skis, snowshoes, or a sled hasn't enjoyed the activity as much, if not more, than a hot day under the sun? Plus, there's the coming back in to warm yourself by the fire with a mug of hot cocoa to look forward to!
While Freeport's location on the Maine coast puts us a bit out of the way for any of the nearest alpine ski centers, the L.L.Bean flagship store and campus call us home, so you know there are plenty of local areas and support for cross-country skiing, snowshoeing, and sledding.
Read the rest of this page »
October 2, 2015 by Corey A. Edwards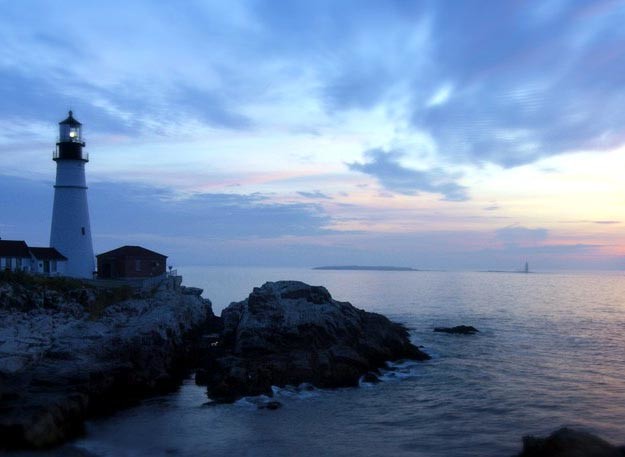 There's no better way to celebrate fall and the freedom we enjoy here in the US than with a Maine coast vacation made all the easier with Brewster House Bed & Breakfast's Freeport lodging specials!
There's no more denying it: summer is long gone and soon we'll be into the holiday season, then – ulk! – 2016! Before we fly off the handle into next year, however, there's still time to squeeze some fun out of what's left of 2015 – and that's plenty!
Autumn is a beautiful time of year to enjoy the Maine coast and we here at Brewster House Bed & Breakfast like to facilitate that with a couple of seasonal Freeport lodging specials.
Read the rest of this page »