Dates Offered:
12/31/2015
-
01/02/2016
Pricing Details:
$448 & up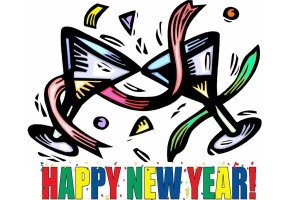 Our Happy New Year Special will help you Ring in the New Year with a bottle of Champagne or Prosecco by your own fireplace with us at Brewster House, where we are famous for our wonderful beds, ironed sheets and 3 course gourmet breakfasts!!  While not being world famous for it's rowdy New Years Eve celebration, Freeport does offer a colorful family sort of event from 6 – 9 on the LL Bean campus , including the amazing orchestrated light display still in place after Christmas.  We have amazing restaurants, wine bistros and micro-breweries from Portland through Freeport to Brunswick (next door).  You might chose to include an outdoor winter adventure with the LL Bean Outdoor Discovery School http://www.llbean.com/llb/ods/33?page=outdoor-discovery-schools as well.
Our Special includes;
2 nights in your choice of elegant room or suite
3 course gourmet breakfasts daily
Your choice of a chilled bottle of Champagne or Prosecco
A $50 gift certificate to the Azure Cafe for dinner
A Mimosa with breakfast to welcome the first day of 2016
Late check-out (1 PM) on your last day
This special starts as low as $448/ couple (+ tax), depending on your choice of room or suite.  It cannot be combined with any other seasonal special, gift certificates (beside our own) or coupons. Add a third day for a real escape!!
Filed under: Romance Package, Winter Packages
Select an offer type to see other similar offers