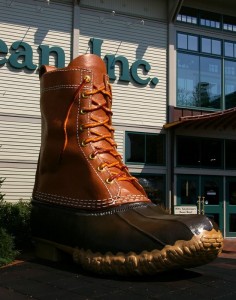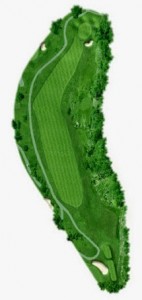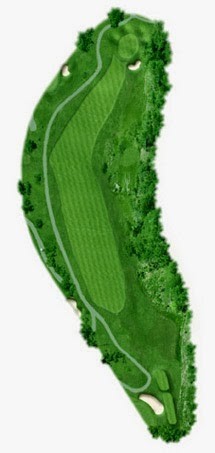 We know MOST GUYS don't like to shop and MOST LADIES do. It is in that spirit that we offer a couples time in Freeport knowing that you both may not be avid shoppers! Better yet, this may best be practiced as two couple operation. (Disclaimer – WE KNOW THERE WILL BE CASES WHERE THE OPPOSITE IS TRUE, so don't get in a tizzy about who in Venus or Mars when you're here!) This package is designed so that everyone can come and enjoy themselves thoroughly!
You mad shoppers don't need help from us, but we'll throw in a $50 LL Bean gift certificate to get you started. For you Mars characters, we can offer you a boating adventure, bicycle ride, 18 holes and a cart at Bath Country Club or one of a myriad of LL Bean Outdoor Adventure School adventure. Give us a call with your interest and we'll tailor your experience for you! Take a quick look at our other specials and our blog to get an idea of the range of exciting things we can put together.
On returning, how about a reunion bottle of wine and a great dinner in town? We could price this as low as $500, but it really depends on what you chose to add in terms of activities, wine, and/ or dinner.  Depending on the activity you choose, packages start as low as $529!  We'd be happy to help you put this together, so please call!
2 nights & 2 gourmet breakfasts at Brewster House
$50 LL Bean gift certificate
"Mars" choice of outdoor adventures
Bottle of wine from our wine cellar
$50 Azure Café gift certificate