July 24, 2015 by Corey A. Edwards
The Maine Maritime Museum's 20-acre campus on the banks of the Kennebec River in Bath, Maine, focuses its attention on Maine's maritime heritage and culture – a culture so rich with things to learn, see, and do that admission to the museum is good for two days so you can have a chance to see the majority of it!
The Maine Maritime Museum offers interactive exhibits and demonstrations but then goes above and beyond your average museum with "exhibits" like the a Victorian-era shipyard owner's home; the country's only surviving historic, wooden-boat shipyard; a full-size replica of the Wyoming – the largest wooden schooner ever built and, consequently, New England's largest sculpture; and daily lighthouse cruises and trolley tours!
Maine Maritime Museum's regularly scheduled cruises along the Kennebec River and her connecting waterways provide a number of different cruises that focus on river nature, lighthouses in the area, and Bath Iron Works.
Take the popular, two-hour, Six Lighthouse Cruise for an opportunity to see and photograph six of Maine's most beautiful and unique lighthouses.
Extend that cruise time by one hour for the Seven Lighthouse Cruise. This Maine Maritime Museum tour will take you by Bath Iron Works, through Hells Gates on the Sasanoa River, then along the historic Sheepscot River to the Kennebec for close-up views of seven of Maine's picturesque lighthouses.
Really love those lighthouses? Then the Maine Maritime Museum's four-hour Lighthouse Lovers Cruise is for you with a chance to see ten (10!) of Maine's gorgeous lighthouses from the water. Wow!
The Shipyards & Lighthouses Cruise, will wow you with stunning views of Bath Iron Works, two lighthouses, and area wildlife. Only an hour long, this cruise is a perfect complement to the museum's exclusive "The Bath Iron Works Story" Trolley Tour.
Ever wonder about the construction of the world's most advanced ships and how Bath Iron Works earned the "Bath Built is Best Built" reputation? "The Bath Iron Works Story" Trolley Tour will give you the inside story with a current or former employee of Bath Iron Works as guide on a trolley that rolls through Bath and past the BIW yard. Fascinating!
Finally, if your focus is less lighthouses, more wildlife, the Maine Maritime Museum offers a Extraordinary Wildlife of Merrymeeting Bay Cruise. This incredible, three-hour cruise will introduce you to the unique ecosystem of Merrymeeting Bay. An area teaming with wildlife like bald eagles, osprey, Atlantic sturgeon, harbor seals, and more. Nature lovers will be in heaven.
Maine Maritime Museum
243 Washington Street, Bath, Maine
For more information on the museum and times and ticket prices for cruises and tours, be sure to visit: www.mainemaritimemuseum.org

Maine Maritime Museum Lodging
The Maine Maritime Museum is less than half an hour from Brewster House Bed & Breakfast in lovely Freeport, Maine. Brewster House Bed & Breakfast is the perfect base from which to explore the Maine coast and all it has to offer. Don't settle for some stale, cookie-cutter hotel or motel when you can get better service and comfort for your money from a locally owned and operated Maine inn.

There's something inherently evocative – even romantic – about the sight of a lighthouse and the Maine is know as "The Lighthouse State" for good reason, with over 60 lighthouses along its coastline. One of the best ways to see them – and other coastline attractions – is from the water with a lighthouse cruise from the Maine Maritime Museum!
June 19, 2015 by Corey A. Edwards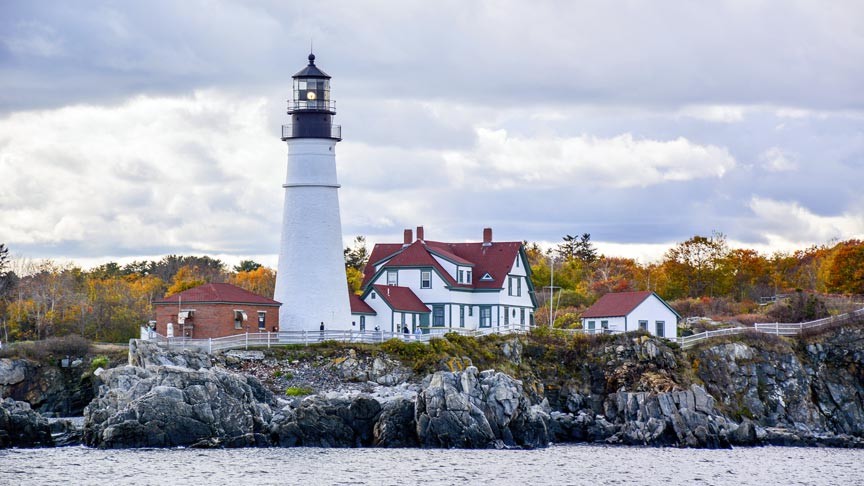 Casco Bay, Maine is home to many small and large islands, lighthouses, history, and wildlife. A Casco Bay cruise is a great way to see all this and more!
Casco Bay has seven lighthouses and so many islands they are often referred to as the Calendar Islands, as in: "you can visit a different island for every day of the year." A touch of hyperbole, certainly, but there are a lot of islands in Casco Bay and exploring them with a Casco Bay cruise is a very popular thing to do.
Casco Bay Island Transit District, also known as Casco Bay Lines, is the ferry system providing passenger, freight, postal and vehicle ferry service to the islands of Casco Bay from Portland, Maine. They're also your passport to a Casco Bay cruise!
Read the rest of this page »
June 3, 2015 by Corey A. Edwards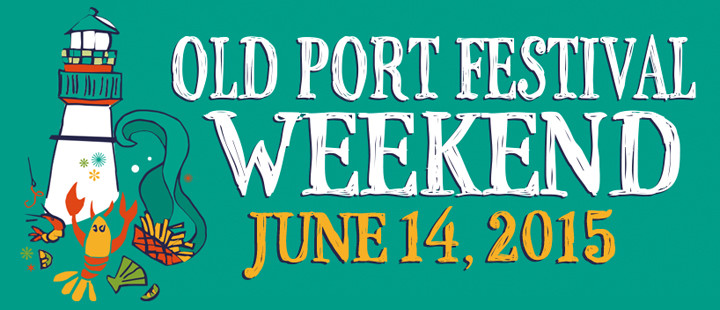 Kick off your summer the best way possible with Portland, Maine's 42nd Annual Old Port Festival Weekend – June 11th through the 14th, 2015!
Portland's Old Port Festival Weekend – an amalgam of the Old Port Weekend and Old Port Festival – is multiple stages of music, an unbelievable selection of Maine-made arts, crafts, and artisans, delectable food from Portland's enviable selection of restaurants, amazing sidewalk-sales from local businesses, tons of kid's activities, and much more – all in downtown Portland, Maine!
Read the rest of this page »
May 29, 2015 by Corey A. Edwards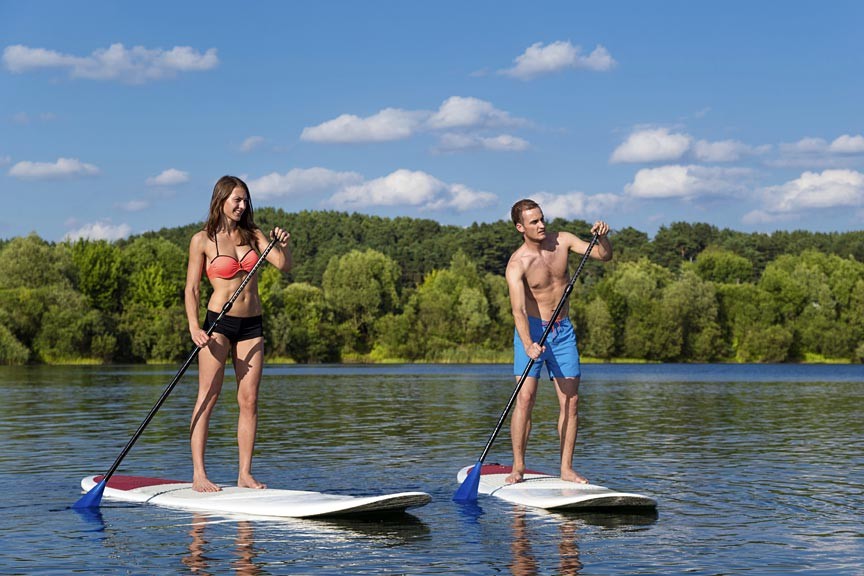 The 34th annual L.L.Bean PaddleSports Festival Weekend, also known as PaddleFest, is almost upon us: June 5th through the 7th, 2015. Will you be there?
Held across the US, wherever you find an L.L. Bean store, the annual PaddleSports Festival Weekend is a particularly huge deal here in Freeport, Maine, because Freeport was the home of Leon Leonwood Bean and remains home to the flagship store of the wildly successful business he started back in 1912 that bears his name to this day: L.L. Bean.
The annual L.L.Bean PaddleSports Festival Weekend is a celebration of the great outdoors, getting out into them, and doing so on the water in a kayak, canoe, or paddleboard: PaddleFest 2015!
Read the rest of this page »
May 16, 2015 by Corey A. Edwards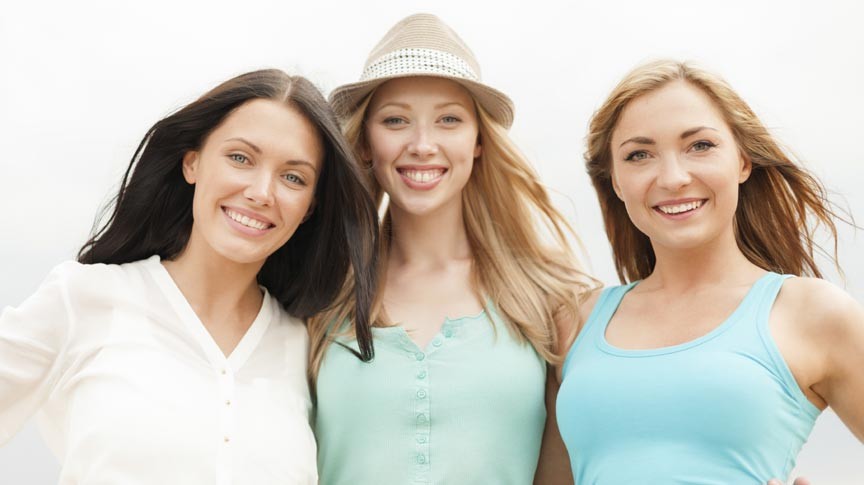 After the long winter and slow start to spring, what better way to bust out into summer than by taking advantage of the Freeport Girlfriend's Getaway Weekend – June 5-7, 2015!
Freeport, Maine is always good for a relaxing vacation, what with all the great shops, galleries, restaurants, and other attractions in town – but our draw just became even stronger with the Freeport Girlfriend's Getaway!
The Freeport Girlfriend's Getaway takes all the great reasons to visit Freeport and adds an eye-popping selection of specials, savings, packages, tastings, and events on top, making the weekend of June 5th through the 7th in Freeport one you'll hate yourself for missing!
Read the rest of this page »
January 31, 2015 by Corey A. Edwards
Portland, Maine has countless restaurants to choose from, so writing a post about "The Best Restaurants in Portland, Maine" can be a risky business: we're bound to miss someone's favorite! That being said, we'll plunge ahead, regardless, with the caveat that this list is compiled from both our own experiences and those of our guests:

Five Fifty-Five
555 Congress St. – 207-761-0555 – fivefifty-five.com
With a host of awards and associations backing up its efforts, Executive Chef and Co-Owner Steve Corry is proud to offer locally sourced ingredients in such delectable favorites as truffled lobster mac and cheese, citrus-cured Atlantic fluke, and their to-die-for white chocolate passion fruit cheesecake.

Hugo's
88 Middle St. – 207-774-8538 – hugos.net
Chef-Owner's Andrew Taylor and Mike Wiley's combined restaurateur experience allow them to run a kitchen that fosters both excellence and creativity, so you know you're in for something special. Consistently placed among the top 10 American restaurants, Hugo's is nationally acclaimed for its refined, New England-style dishes, such as cornmeal-crusted soft-shell lobster, local pheasant with polenta, turnips and shiitake, and rabbit salad. Fine dining at its finest!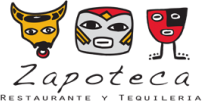 Zapoteca
505 Fore St. – 207-772-8242 – www.zapotecarestaurant.com
Zapoteca is known for its unique, fire-roasted, Mexican dishes prepared using a combination of modern and old world cooking techniques and using sustainable seafood and local produce whenever possible. Billed as a tequileria as well as a restaurant, Zapoteca is famous for their creative margaritas and boasts over 100 different, high quality tequilas – just don't ask for Jose Cuervo! – along with a broad, international wine list.

Fore Street
288 Fore St. 0- 207-775-2717 – forestreet.biz
Fore Street was one of the first restaurants in Maine to feature an open kitchen with a wood-burning oven, grill, and turnspit. Hardwood and apple wood fire cooked seafood, meats, game, and vegetables have made Fore Street a New England destination.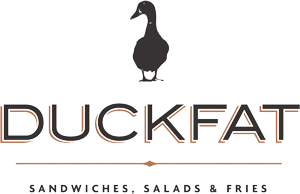 Duckfat
43 Middle St. – 207-774-8080 – duckfat.com
Billed as a small sandwich shop, Duckfat is anything but run of the mill. Chef Rob, former chef-owner of Hugo's, focus here is great homemade food made from the best quality ingredients: classic Belgian fries made with local Maine potatoes fried in duck fat, panini, soups, salads, charcuterie, and milkshakes plus a beer and wine list designed to satisfy the pickiest foodie.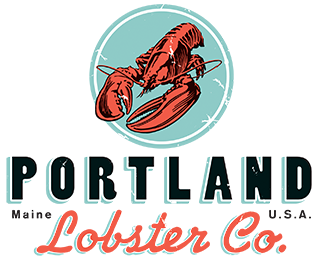 Portland Lobster Company
180 Commercial St. – 207-775-2112 – portlandlobstercompany.com
Of course, there had to be lobster – this is Maine, after all. Portland Lobster Company is a no-nonsense, oceanfront mecca for great lobster, consistently awarded Best Lobster Roll, Best Seafood Restaurant, and Best Patio/Outdoor Bar in Portland. Other items on the menu include some fantastic non-lobster items like fried clams, scallops, Peekytoe crab and avocado wrap, and some of the best fries out there. Okay, enough: I'm now officially very, very hungry.
Brewster House Bed & Breakfast is less than half an hour's drive from Portland, Maine, giving you another great reason to make us and the picturesque town of Freeport your Maine destination!
January 19, 2015 by Corey A. Edwards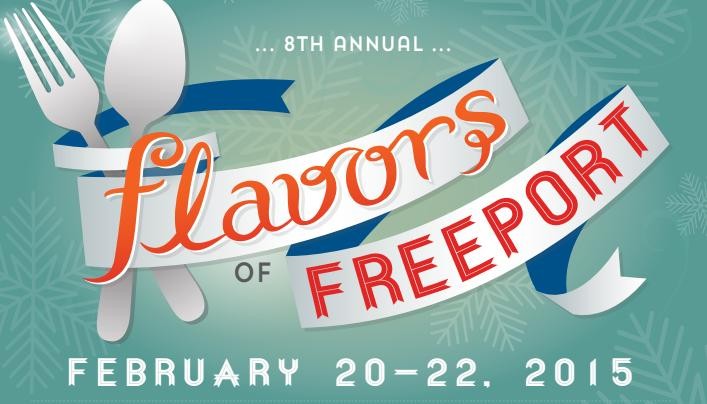 The 8th annual return of Freeport, Maine's foodie-fest – Flavors of Freeport – is scheduled for February 20th through the 22nd, 2015 with a host of culinary events including a lobster brunch, cocktail competition, and creating your own doughnut!
Flavors of Freeport is a premier, culinary event highlighting Maine's rich and diverse food scene. Chefs, restaurants, distillers, and other stars in the Maine food firmament come out to showcase their very best talents and offerings for your palate's benefit
Read the rest of this page »