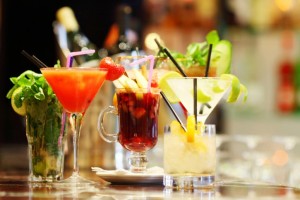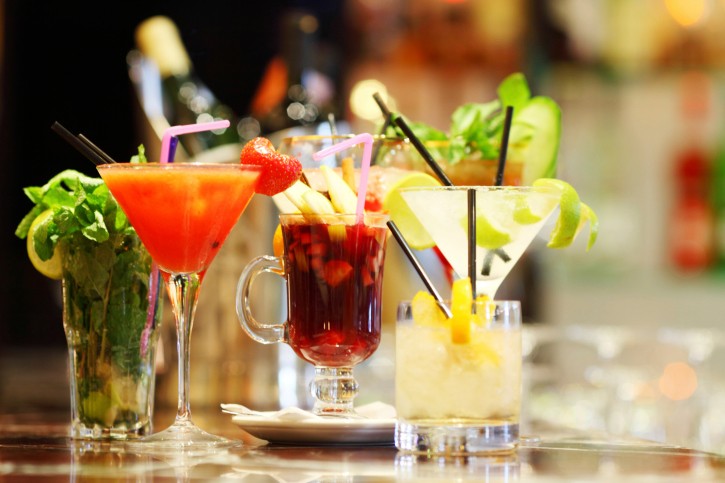 Maine Restaurant Week is an annual celebration of food & drink that takes place early every March, and is a fabulous excuse to "get out of Dodge" and enjoy the growing warmth of the sun, by the sea here!  It runs from March 1 – 12, and some ticket sales are limited, so don't wait too long to commit or your options may be limited.
The festivities open on February 28th with "Spirit Quest," @ 2PM on Sunday in Old Port, with a walk including combinations of delicious "bites" and cocktails through some of the finest restaurants in Portland.  The list of participating establishments is growing, but already includes such notables as David's, TIQA, 555 and Liquid Riot!  Looks like $40/ participant to us.
The list of participating restaurants is growing, as we speak, but will include some of the most amazing restaurants in the State of Maine, offering 3 course dinners for $25, $35, $45 or $55, + special MRW lunches for only $15!  For sure our favorite, the Azure Cafe in Freeport will be participating.  Some special MRW menus are already online, with more appearing daily, as more restaurants sign up.
Hey, on Sunday, March 13th, @ 2PM the "Coffee & Desert Pairing Event" is to be held in Portland.  This sounds like a hot one to a boy with a very serious sweet tooth!!  "Coffee by Design's" roastery team is creating their best brews to go with bite sized tastes of the most incredible desert entrees from the likes of Dean's Sweets, Two Fat Cats, Love Cupcakes and Scratch.  More are signing up every day too!  Tix are $35 and to sweeten the deal, this is benefit supporting the fine work of Preble Street (homeless shelter).
At Brewster House, we have the breakfast gig well covered, with your 3 course gourmet breakfast, and fresh ground coffee prepared in a french press, and home baked cookies and cakes for your afternoon delight!  There are no more comfortable beds and linens, nor more commodious baths on the coast of Maine!and let's not forget the fireplaces…..  Make you reservation today.  As a note, we will be away from 2/19 until 3/1, but our "Spring Serenity Special" kicks in on that date, meaning we offer 3 night stays for the price of 2 nights.  See our Spring Serenity package for details!
Save