Did you know that Maine has FIVE seasons?  Winter, Spring, Summer, Fall and MUD season?!?.  As the sun comes out to warm our faces, the glorious wintery blanket melts to allow the crocuses to push through and, yes, create the mushy ground that can also accompany the thaw.   So what do we Mainers do?  Put on some Bean Boots and take to the great outdoors!!!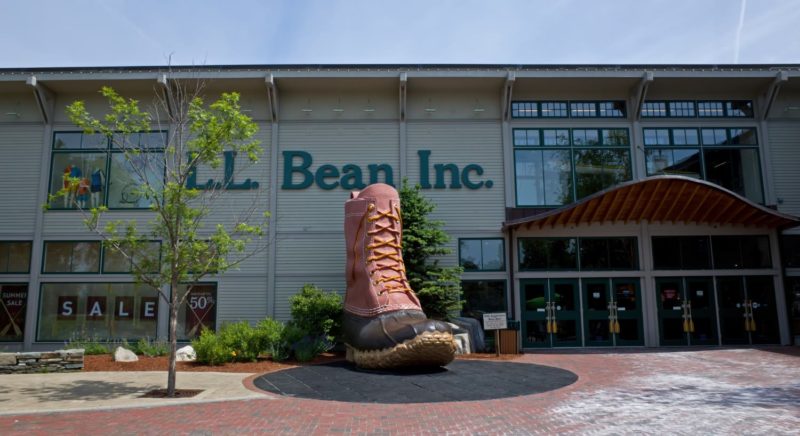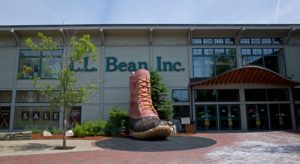 In our years here in Freeport we've enjoyed all manner of Mud Season- from mild, sunny days that foreshadow summer to lose-a-boot muddy trails that conjure images of the snowsand in the Princess Bride!
No matter the forecast, Mainers keep moving and keep finding fun in all conditions.  Here are some of our favorite picks.
 Explore Wolfs Neck State Park and Farm & Hike Brandbury Mountain.  Thanks for the lack of crowds this time of year, a visit to both land and sea in a few hours time is totally do-able. Wolfs Neck Farm positioned on acres of working farmland next to the rocky shore of the Casco Bay offers the opportunity split your time between communing with goats, cows and chickens, hiking miles of wooded trails, exploring tidal pools or simply relaxing on a sunny rock while watching the eagles sore over head.  Bradbury Mountain offers lovely views from the summit or over 730 acres of trails for hiking, biking and even horseback riding.  Stay the last weekend of April and enjoy one better-attend the Feathers over Freeport at Bradbury Mountain on Saturday, April 29th with bird walks, educational displays, and the "Hawk Watch" on the summit to count all the raptor and vulture species.  Sunday the 20th,  Wolfs Neck Farm hosts an Osprey Watch & Owls of Maine presentation.
Visit the acclaimed Art Museums: Farnsworth Art Museum, Maine Maritime Museum and the Bowdoin College Museum of Art closer to home.   From Rockland to Bath to neighboring Brunswick, Maine takes great pride in showing off artists from around the globe and across town.  Reserve with our Lighthouse Tour Special and we'll help you fuel up the car and your stomach while you explore all our wonderful treasures.
Eat, Drink & Create: Newcomer BakeShop, has already gained a following with baked goods, delicious soup, sandwiches, and salads along with select wines by the bottle.  Before you sit down to your lunch, visit the newly opened Sea Love to create your own signature scent & personalized candle
Gear up & get on the open water for the start of Trout Season.  Dave is a wonderful source of local intel on fishing spots, lures, gear and more to help you get out and catch a keepah.
Relax on the Brewster House porch with a book from our parlor "library" or your choice of 5 craft beers, 2 wine varietals courtesy of BigBrewstah and Lil' Miss Winehaus.