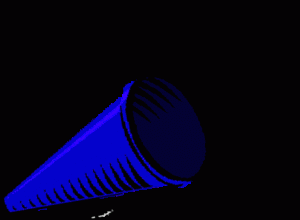 For some time we've considered making an audio podcast of Brewster House News, but doing that is quite time consuming. Of course, we could pay to have it done, but things like that can also get expensive.
While researching something for our technology blog for innkeepers, About The Inn, we came across an article on a free service for creating podcasts from blogs, called Odiogo. We tried it, and you'll see (and hear!) the results with the "Listen Now" button at the top, just below the headline of the article. Click on it to give it a try!
If you click that button, you can listen online, or download the audio to your iPod, MP3 player or other device. In fact, if you enjoy getting your updates via audio, you can subscribe by clicking on the Odiogo subscribe button on the right sidebar.
We hope you enjoy this option. We feel the voice quality is good – not perfect, but good. Of course, if you prefer, you can always read the posts the traditional way.
If you have feedback, we'd love to hear about it in the comments.