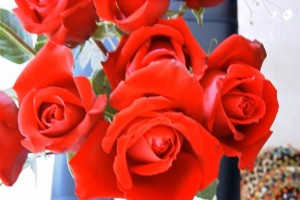 February is underway. Did you hear what I said (hint, hint). Valentines Day is coming, but at Brewster House we celebrate romance the entire month of February!
Our February is for Romance package includes two nights at Brewster House (including, of course, our full, hot, gourmet breakfasts daily), our afternoon refreshments, a $50 gift certificate for a romantic dinner at Azure Cafe, and a Maine welcome basket.
Of course, you can always add fresh cut flowers or a bouquet of roses to any reservation. Just let us know in advance, so we can contact our florist and make sure to get your fresh flowers in the room for you!
Ruth & Scott
Brewster House Bed & Breakfast, Freeport, Maine