Portland, Maine has countless restaurants to choose from, so writing a post about "The Best Restaurants in Portland, Maine" can be a risky business: we're bound to miss someone's favorite! That being said, we'll plunge ahead, regardless, with the caveat that this list is compiled from both our own experiences and those of our guests:

Five Fifty-Five
555 Congress St. – 207-761-0555 – fivefifty-five.com
With a host of awards and associations backing up its efforts, Executive Chef and Co-Owner Steve Corry is proud to offer locally sourced ingredients in such delectable favorites as truffled lobster mac and cheese, citrus-cured Atlantic fluke, and their to-die-for white chocolate passion fruit cheesecake.

Hugo's
88 Middle St. – 207-774-8538 – hugos.net
Chef-Owner's Andrew Taylor and Mike Wiley's combined restaurateur experience allow them to run a kitchen that fosters both excellence and creativity, so you know you're in for something special. Consistently placed among the top 10 American restaurants, Hugo's is nationally acclaimed for its refined, New England-style dishes, such as cornmeal-crusted soft-shell lobster, local pheasant with polenta, turnips and shiitake, and rabbit salad. Fine dining at its finest!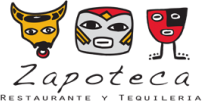 Zapoteca
505 Fore St. – 207-772-8242 – www.zapotecarestaurant.com
Zapoteca is known for its unique, fire-roasted, Mexican dishes prepared using a combination of modern and old world cooking techniques and using sustainable seafood and local produce whenever possible. Billed as a tequileria as well as a restaurant, Zapoteca is famous for their creative margaritas and boasts over 100 different, high quality tequilas – just don't ask for Jose Cuervo! – along with a broad, international wine list.

Fore Street
288 Fore St. 0- 207-775-2717 – forestreet.biz
Fore Street was one of the first restaurants in Maine to feature an open kitchen with a wood-burning oven, grill, and turnspit. Hardwood and apple wood fire cooked seafood, meats, game, and vegetables have made Fore Street a New England destination.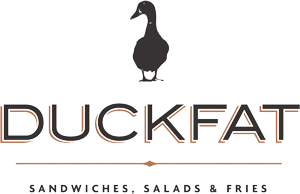 Duckfat
43 Middle St. – 207-774-8080 – duckfat.com
Billed as a small sandwich shop, Duckfat is anything but run of the mill. Chef Rob, former chef-owner of Hugo's, focus here is great homemade food made from the best quality ingredients: classic Belgian fries made with local Maine potatoes fried in duck fat, panini, soups, salads, charcuterie, and milkshakes plus a beer and wine list designed to satisfy the pickiest foodie.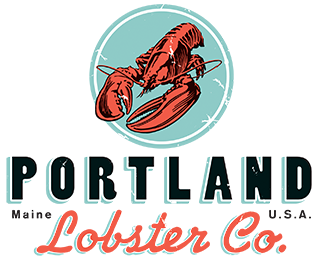 Portland Lobster Company
180 Commercial St. – 207-775-2112 – portlandlobstercompany.com
Of course, there had to be lobster – this is Maine, after all. Portland Lobster Company is a no-nonsense, oceanfront mecca for great lobster, consistently awarded Best Lobster Roll, Best Seafood Restaurant, and Best Patio/Outdoor Bar in Portland. Other items on the menu include some fantastic non-lobster items like fried clams, scallops, Peekytoe crab and avocado wrap, and some of the best fries out there. Okay, enough: I'm now officially very, very hungry.
Brewster House Bed & Breakfast is less than half an hour's drive from Portland, Maine, giving you another great reason to make us and the picturesque town of Freeport your Maine destination!