Cycle Maine this May to get ready for your summer events!  As a former New York City cyclist (shout out to CRCA.net & nycc.org) I was downright giddy on my maiden voyage here– hundreds of miles to explore and relatively light motorist traffic sharing the road. You'll delight in all the options to explore our beautiful coast and build up your base.  Just ask for some of my favorite routes leaving right from our door.
Then come back this summer for these great events some right here in Freeport: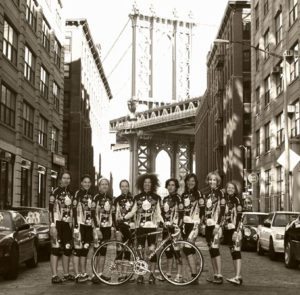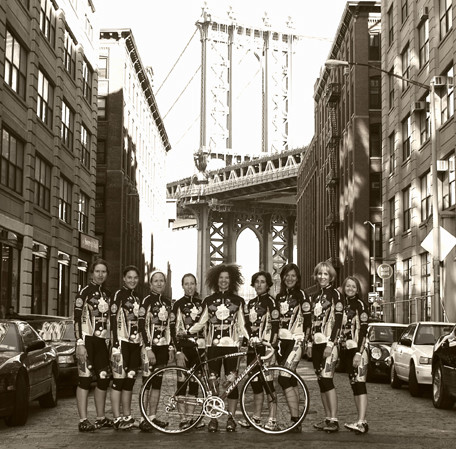 JUNE 14th – 16th Trek Across Maine.  Celebrating 35 years…this 3-day event features a brand new 180 mile course this year, beginning and ending in our neighbor just to the north, Brunswick.  Challenge yourself, Support the American Lung Association, and then Enjoy a stay with us to recover & bask in the glow of your accomplishment.
JULY 19-21st.  Summer is in full swing…so book now to ensure you've got your room & your spot to compete.  This year's Yarmouth Clam Festival not only features great local food, artists & an annual parade,  it's got a USCF Pro Men's & Women's Road Race.  $1500 in prizes & primes too!  Oh..and did I mention the carnival rides, oyster shucking & firefighters muster competitions?!?!
SEPTEMBER 16th — Are you're a tri-geek like me?  Then you owe it to yourself to put the Lobsterman Triathlon on your calendar this year.  This Olympic distance event uses beautiful Winslow Park for the swim and transitions.   Get another "PR" on Saturday and enjoy chef Dave's "PB" when you delight in the delicious 3 course breakfast the next day.
And I haven't forgotten one of the great joys of spring…shop for your new kit or the latest accessories at the The LL Bean Bike, Boat and Ski store open 24 hrs/ 7 days.
So why wait?  We've got all your bases covered- great accommodations, delicious food and training routes mapped out- RESERVE your May training with us now and pick your favorite room for your return trip this summer.
Here are more events and good things coming from the team at Bicycle Coalition of Maine
* PSSST….If May is just too far away…check out the Moose on the Loose Tri happening March 3rd!!!  Pay my reg fee and I'll do it with you!!!