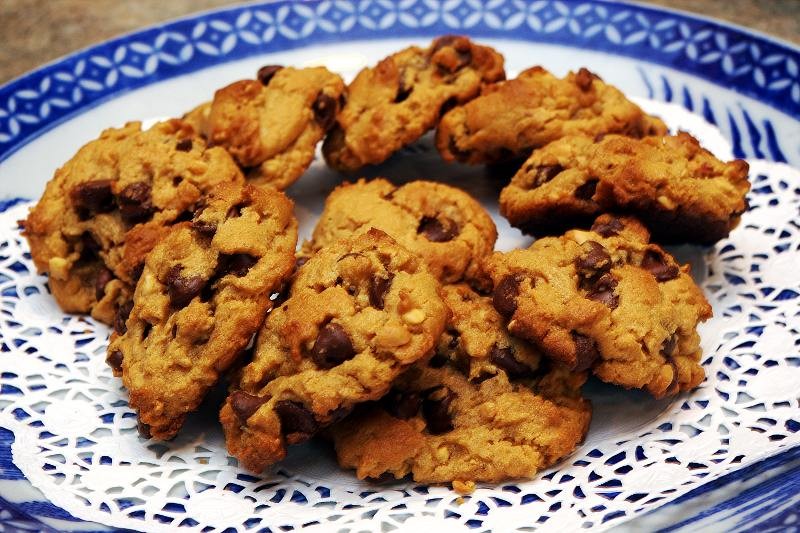 In honor of Peanut month (who knew there was such a thing?), BnBFinder featured our flourless peanut butter cookie recipe in their blog.
We're big fans of peanut butter cookies, and this flourless (and gluten-free!) version is one of our all-time favorites.
If you believe in peanut butter (and we do!) you simply must give these a try!